The MSP Scholars Program in Business (MBSP) is a unique scholarship and mentoring program that seeks to create opportunities for diverse students to excel academically, professionally and personally. Through the implementation of intentional interactions, this program caters to holistic student development.
Program benefits include alumni and faculty mentoring, individual and group meetings, professional networking and development opportunities, and social programming. The ultimate goal of this program is to retain and graduate underrepresented students, and to connect them with post-graduate experiences that lead them to a successful career of their choice.
MBSP Services & Requirements
Students receive an annual scholarship of $2,000 minimally. There are opportunities for additional funding for study abroad and professional development.
One-on-one meetings with program staff. These meetings are a time to focus on:
Academic feedback and planning
Academic advising
Time and crisis management
Financial aid, internship, and job opportunities
Career exploration
Networking with students, family, faculty, and business representatives

Feedback on the academic progress of the group

Connecting with various campus partners to better understand available resources

Learning from and networking with corporate sponsors

Learning about and appreciating others' cultural backgrounds
Scholars are able to receive free tutoring

Tutoring is provided by other MBSP students and outside tutors who have received at least an A- in the class for which tutoring is provided
The main focus of the MBSP is on academics, yet the program also includes mandatory activities throughout each semester that help students develop social skills.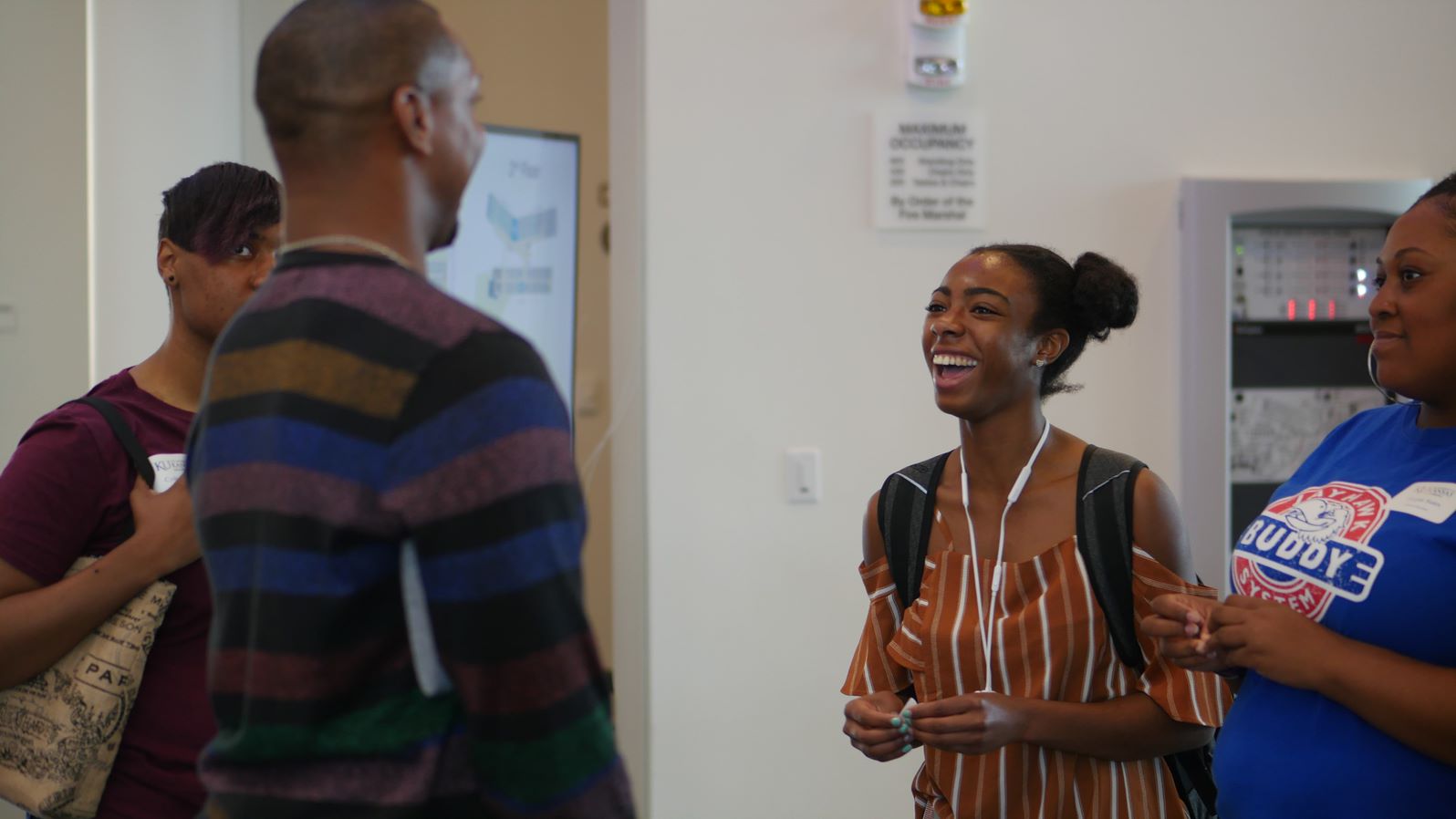 "For me, MBSP has been a program that has not only helped me excel academically in the University but has also helped connect me with new opportunities and even other scholarships that have enabled me to take my experience here at KU to a new level that I may not have been able to achieve on my own."
---
Jasmine Moore
MBSP Alumna
Connect with MBSP
Discover more about our program through our newsletter, student success stories and our history.
More Links