Being A Scholar
MSP helps Jayhawks grow as leaders in their field and community while providing access to professional and cultural opportunities.
Expectations of MSP Participants
MSP scholarships can be renewed for up to four years or through graduation, whichever comes first. Students must meet the following requirements to maintain their scholarships:
Be enrolled as a full-time undergraduate student (minimum 12 hours a semester)
Maintain a cumulative KU GPA of a 2.0
Meet program involvement requirements as set by Central MSP and school specific MSP directors including attendance at mandatory events and one-on-one meetings with the program director
*any exceptions to these requirements must be approved by the MSP director through your school/college and Central MSP Director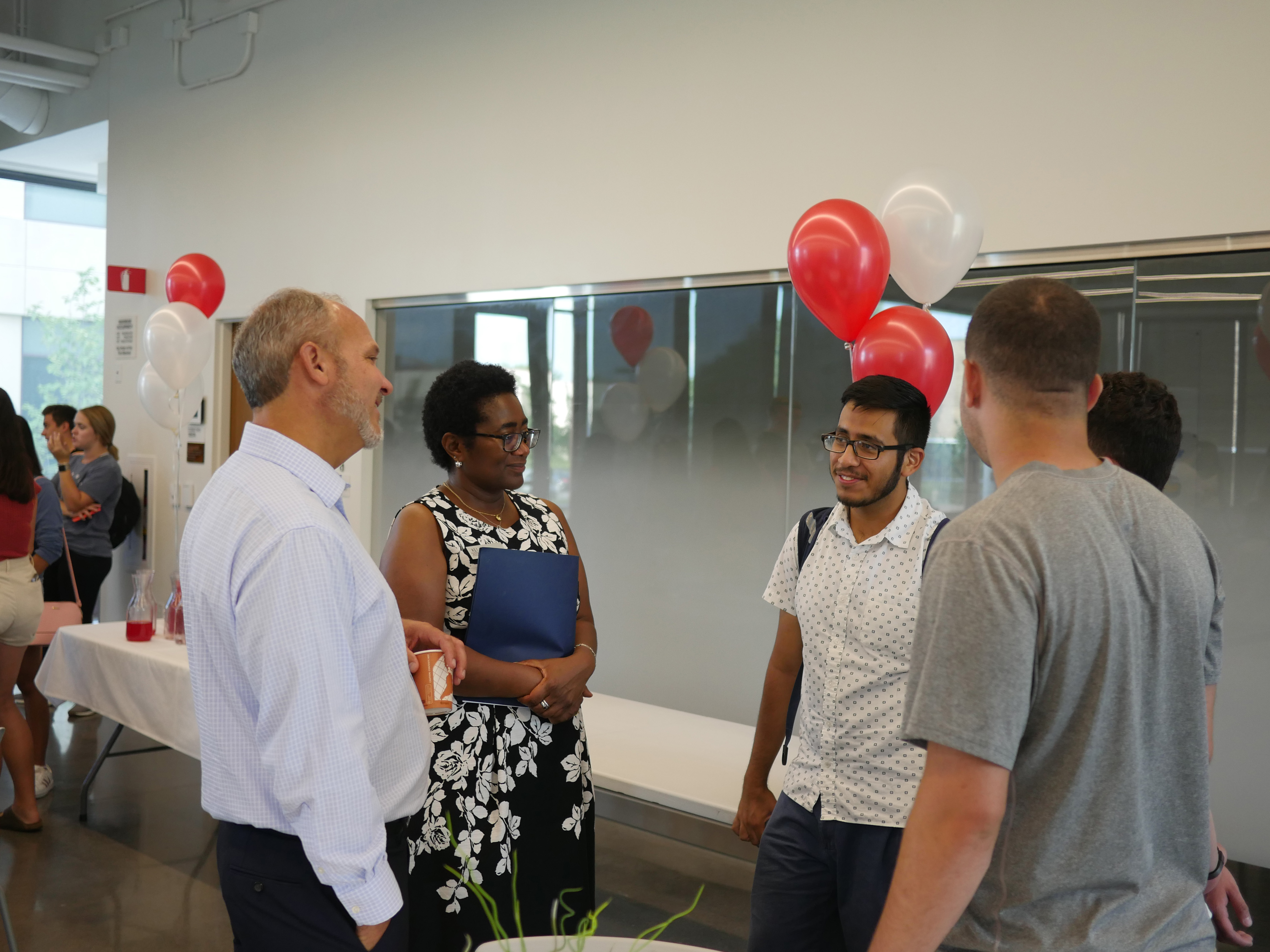 Mentoring
Scholars are paired with a faculty or staff mentor from their school/college to provide individual attention, facilitate access to opportunities beyond the classroom, and guidance around academic goals.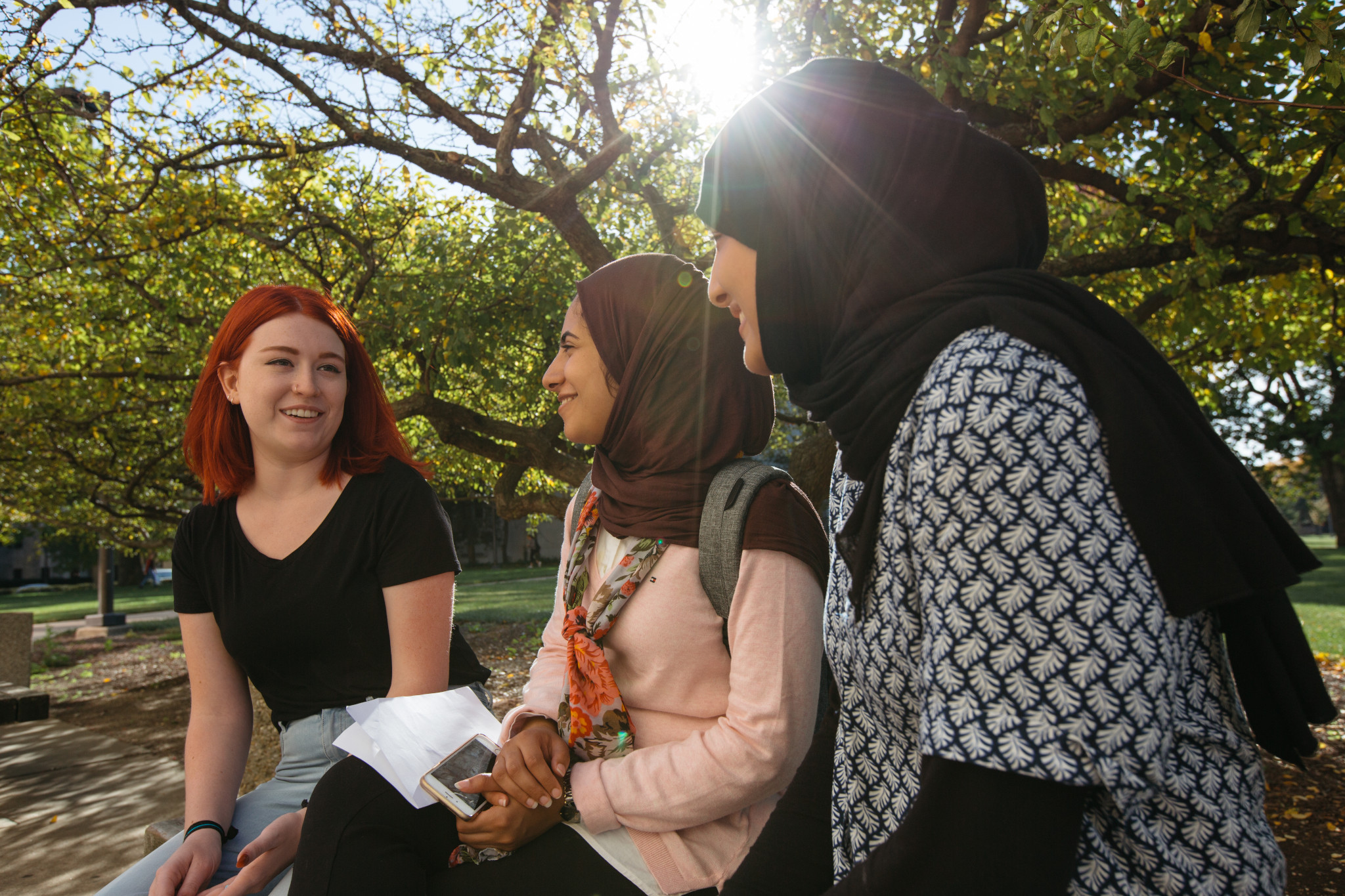 Social and Cultural Events
Students are encouraged to participate in social and cultural events through the MSP program and across campus. These programs are meant to enhance the student experience and increase understanding of the diverse experiences of students at the University of Kansas.

MSP hosts three large social events each academic year as an opportunity to bring MSP students together from across campus: a Welcome BBQ, Winter Banquet, and Spring Graduation Celebration. MSP also hosts at least two cultural events each academic year. Students will be informed of other events and experiences through the MSP director team.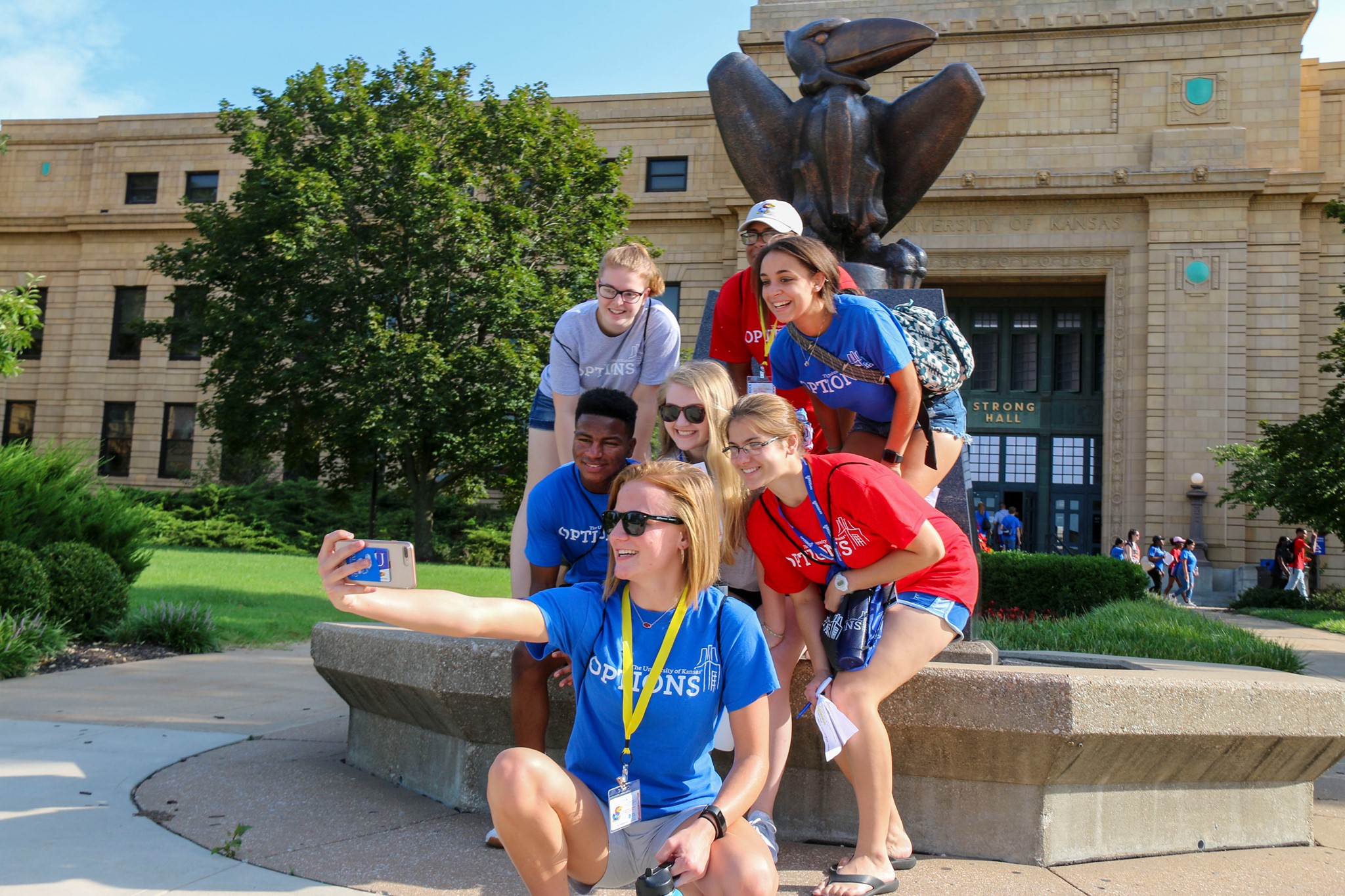 Jayhawk JumpStart
Students joining the MSP program as first-time, full-time freshman, are invited to participate in JumpStart. JumpStart is a free, early move in program that provides students with a FREE on-campus experience to enhance the transition to KU by participating in a series of workshops and activities to meet new people, get comfortable with campus, and learn more about KU resources.