The School of Architecture and Design offers degree programs in architecture, interior architecture, and design. Each program in the School of Architecture and Design challenges students to create with intent and practice design-thinking to find real-world solutions to real-world problems. Our faculty are thought-leaders that mentor and equip our students with the design, leadership, and planning skills to make discoveries that will change the world.  The school has two MSP programs, one for Architecture Scholars and one for Design Scholars. In order to apply, click on the applicable links below. 
Architecture Services & Requirements
Students receive an annual scholarship of $1,000 annually. There are opportunities for additional funding for study abroad and professional development.
One-on-one meetings with program staff. These meetings are a time to focus on:
Academic feedback and planning
Academic advising
Time and crisis management
Financial aid, internship, and job opportunities
Career exploration
The main focus of the MSP is on academics, yet the program also includes activities throughout each semester to support students academically and socially. Events include:
Networking with students, family, faculty, and business representatives

Connecting with various campus partners to better understand available resources

Engaged learning opportunities including service learning and leadership development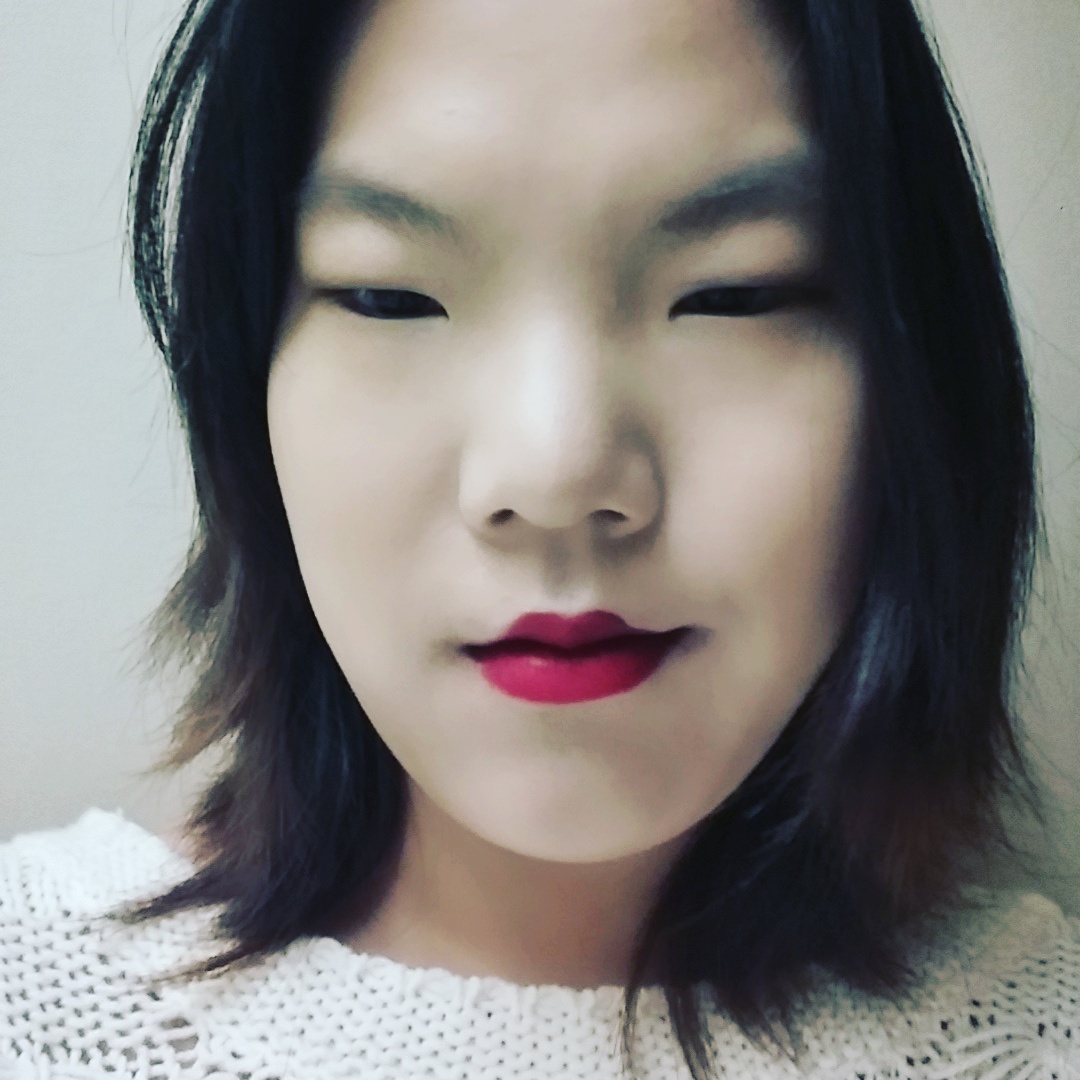 "MSP has allowed me to meet many other students I would have not gotten to meet otherwise. The sense of community that formed with me and other students from various grade levels and backgrounds helped me not only to make a lot of friends and develop a sense of belongingness but also to grow professionally."
---
Rachel L. Fosselman
Senior MSP Scholar in Architecture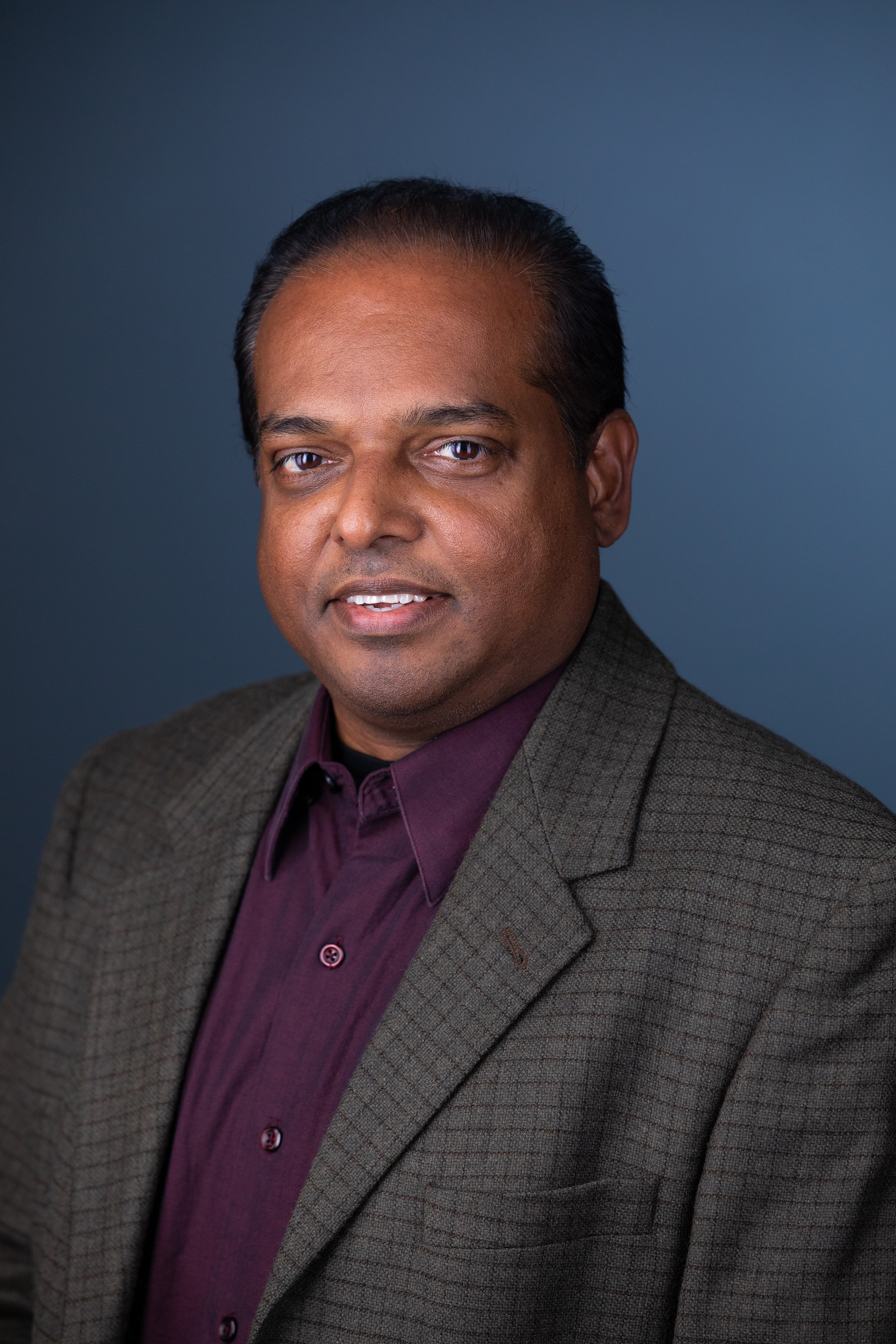 "In the MSP Scholars Program at the School of Architecture and Design, we focus on advising and preparing our scholars to be a pioneering force for achieving a global impact through the design of the built environment, media, and products. "
---
Kapila D. Silva
Professor; MASP Co-Director; Associate Dean for Diversity, Equity, Inclusion, and Design.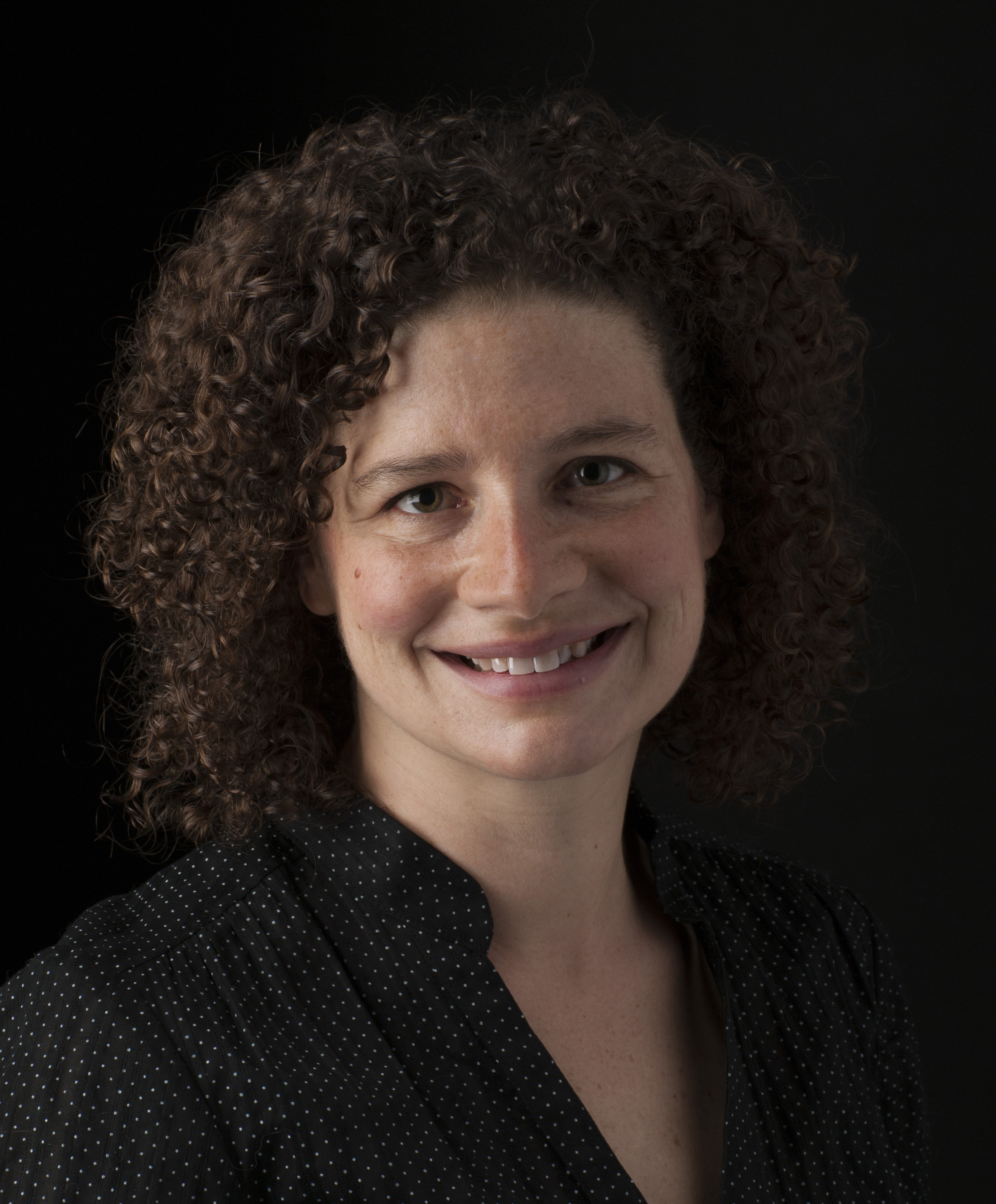 "The MSP Scholars Program in Design connects and supports our students in Illustration, Industrial Design, Photography, and Visual Communication. It provides financial scholarships, helps students reach their full potential, and prepares them to be leaders in their fields. Design scholars participate in a variety of events connecting them with professionals and providing social activities to bring our students together and form a strong community."
---
Betsy Barnhart
Assistant Professor, MDSP Director; Program Director of Industrial Design.